My goodness, I am busy! As usual. I am preparing for the new year and a lot of things will change.
The biggest thing is that I am not reviewing books by request anymore. I read some amazing books this year, last year, but I also read some really bad books. I was literally taking every single book review request regardless of my true interest in the book.
I was letting my kindness override self-preservation and when I had a list of books as long as my arm, that became an issue…
I want to read books I enjoy which means my reviews will come slower and I will be VERY picky about my book selections. Also, I want paperbacks, so that's going to require a little more purchasing on my own, now isn't it?
Other than that, I am starting a podcast, which is TOTALLY different from what I did this year. lol. I'm releasing THREE non-fiction books about beta reading at the same time. I'm releasing ONE fiction book (Michael Taylor – Book 4) and I'm also planning to publish THREE books this year on Rebellion LIT that are not my own. Crazy. One of which will be an anthology.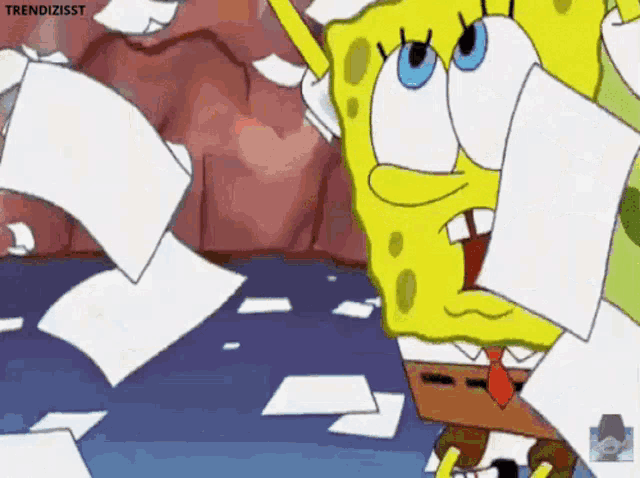 The biggest doozy of them all…
I wrote a book that I am pitching for agency.
That means, your girl, a self-indie publishing rockstar, is going to the dark side. I have written a book that I am NOT publishing myself. I have written a book that will not see the light of day, unless it is picked up by a publisher.
I've already written a query letter and synopsis and am working my ass off to self-edit these first 50 pages and so on. I'm paying for critiques… I'm definitely planning beta readers and I'm freaking out.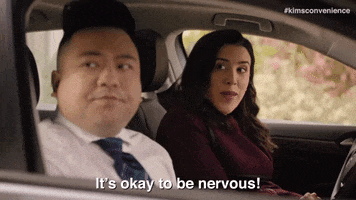 Anyway, this just means the blog will be a little less active while I get my shit together, but everything I post will be very meaningful to me, and I hope you too!