Good news!
It's never really done until the Editor says so! And the great one has spoken! I got back the FINAL edits from my editor!
On top of that! I also got back another illustration! I should be getting a third today and that would be all I need to order my merch for the giveaway I'm planning.
So here is the bad news:
Now I have to make the last tiniest little edits and format my manuscript for publication. Formatting is like swallowing sand. WAY worse than editing. Fight me if you don't agree.
Oh, I had an interesting experience related to formatting lately. I put out a tweet asking for recommendations for a professional formatter – is that a word? lol. Basically, I wanted to find someone who would take my money and do the formatting for me… Well, I got a barrage of people suggesting books and resources so I could do it myself. I calmly explained to everyone that I wasn't looking for assistance on how to do it myself, I was looking for someone to do it FOR ME. Not only was this in my tweet but replied to lots of people to clarify. Well, I got one guy who replied to me advertising his own book. When I kindly told him that I wanted to pay someone to do it for me, he basically tweeted me back to tell me that I shouldn't want that…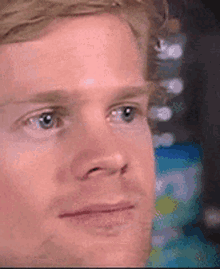 Long story short, I will be formatting my own book because I can't afford the service this time… but that doesn't mean I wont spring for it next time!
Also, getting more illustrations back means I have to spend money to order merch. lol. This is more fun than formatting but still… Money gone. lol.
All for a good cause!
In other news, I have:
Completed the trailer
Animated the book cover
Began creating mockups
Designed animated images
Started working on my Press Kit
Among other things! The major task though is editing, so I'm off! More updates coming soon!