Hey guys!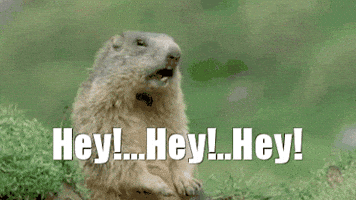 I wanted to give you an update on my short story collection! First, here's some info on what the collection is about:
8 stories with Female main characters!
Planned release date is in May 2021.
Genre's of the stories include Horror, Romance, Crime Fiction, Adventure and Sci-Fi.
These stories illustrate that women are powerful, and can be rational thinkers under pressure. They can also be devious. They can fight, they can protect, and they can win… and it can still be interesting to read about.
So, I heard from my editor and I have to say I am thrilled at how little she has to say about the story so far. lol. I know that may seem kinda weird but she said: "I'm almost done with the first dev edit, and I think it's looking good." It's looking good has my heart fluttering. lol. I am 100% team professional editor so I really value her feed back. This is the second time I've worked with her and I love her style and the way she presents criticism.
Additionally, I am always working super hard to improve. When I send my manuscript to an editor, I want the project to be very clean and easy for the editor to move through. I know I don't have to, technically it's the editors job to fix my crazy mistakes, but I believe that in order to get better, you need to stop making old mistakes in order to make new mistakes which we can then correct.
Okay, enough of my pro-editor preaching! Other cool things have happened too!
I bought ISBN numbers! There are a few things I can do now because of that:
Because I'm going through IngramSparks this time, I needed the ISBN so I could complete the book cover to their specifications.
I also needed it before I could submit my book at all!
I need the number for my press kit and any graphics that feature the book cover.
Lastly, I got another peek at the art for my characters! I don't have anything to share with you yet because they are still just sketches but if you wanna see the style we're going for, here is Anna.
Everything is progressing well with the collection but I have to admit, I'm a little nervous. Everything is new with this release and I am working with a lot of other people to bring everything together. When I was just getting things done on my own, I could only blame myself for mistakes but now, another person could easily change my plans…
Ah well, I'm still very happy with progress and am very excited to share this book with everyone! More on the project soon!