Today is my 36th birthday, wow.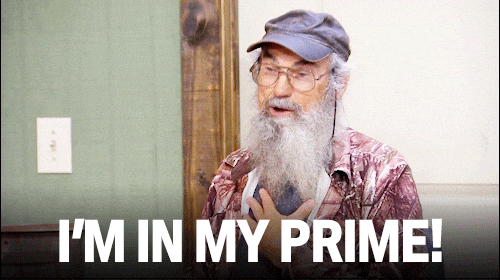 Since I turned 29, I've had terrible anxiety. The biggest reason? My daughter was 5 years old then and mommy had no retirement. I worked pretty good jobs but even still, I had no real freedom from working until I died. I didn't own a house, barely owned a car, and we we're living paycheck to paycheck.
29 was the year of the side hustle all of a sudden.
I did try many things from selling Avon to getting a second job working from home (didn't have the benefit of COVID to get me a guaranteed work from home job, lol), but nothing stuck. I even tried transcribing. Ugh. I shudder.
Did I mention I had a book out since 2014?
Well, it wasn't until I came back to California from 6 years in Arizona and met my dream guy, did I finally decide to harness my writing in a way I should have since 2014. I tell you what guys, I absolutely did not sell this book in 2014.
One lesson I want to give you all, straight from your author friend Tiffany, sell your book. I know some of you are only in it for the love of art, or to share your stories with the world, free of cost, but for those of you who want anything, you have to do something. Your natural talent as an author is something you can harness to empower yourself. It's not just for the fine artist, sculptor and painter.
This year (2021 as well as my 36th year) I'm planning to put my retirement plan into action and work even harder to achieve my goals as an author and publisher. I believe in my talent and I know that hard work and determination is the only way to grow the seeds of my career as an author.
I know having my on business is by no means stable, but owning something of my own is important to me and after those crazy attacks on the Capitol (look it up if you don't know), I feel even less safe getting my retirement from the government or a business that I don't own…
Happy still feeling young but also too old to be without a solid retirement plan and stability… day!