HEY GUYS!
I wanted to give you an update on my short story collection! First, here's some info on what the collection is about:
8 stories with Female main characters!
Planned release date is in May 2021.
Genre's of the stories include Horror, Romance, Crime Fiction, Adventure and Sci-Fi.
These stories illustrate that women are powerful, and can be rational thinkers under pressure. They can also be devious. They can fight, they can protect, and they can win… and it can still be interesting to read about.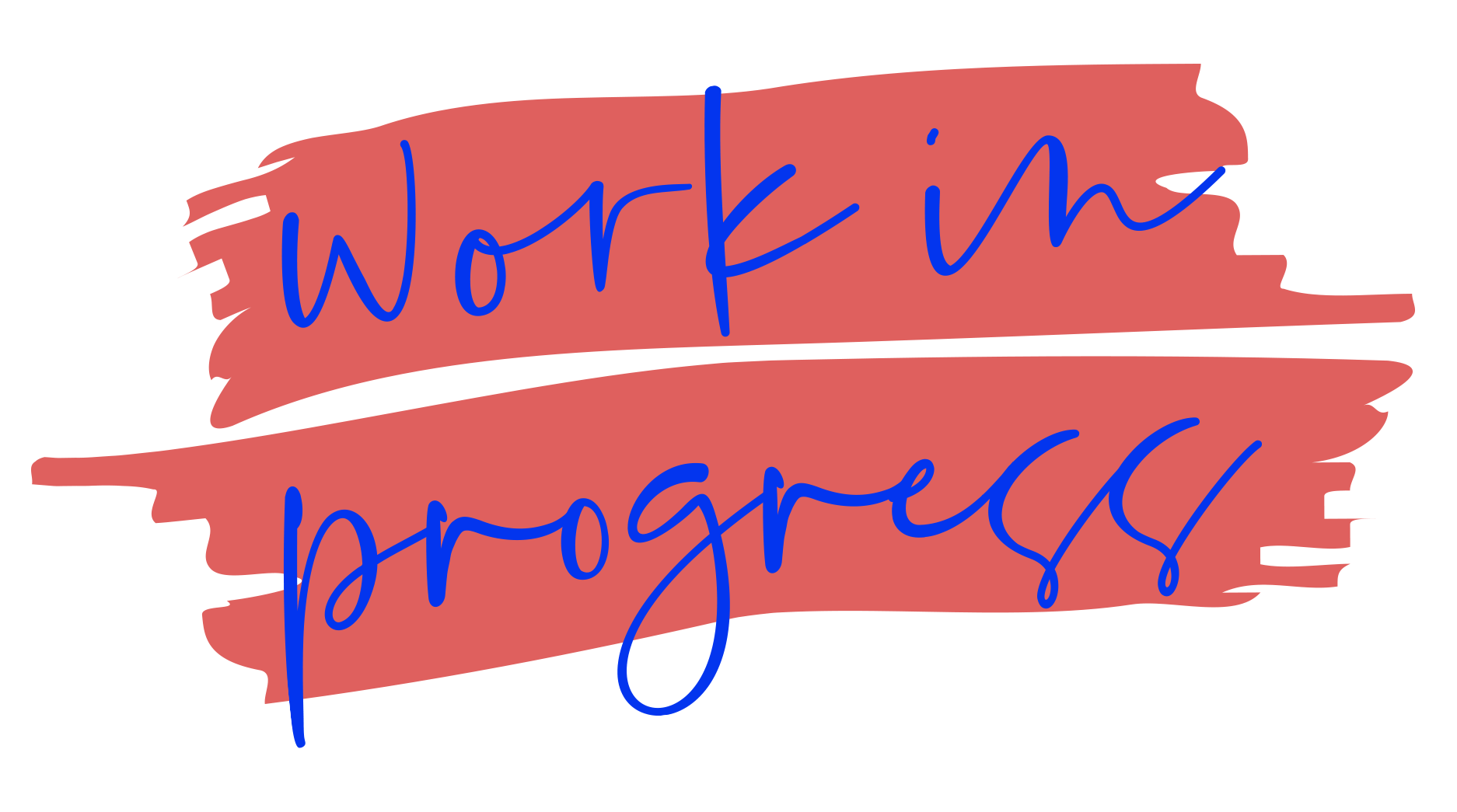 After all my editing and removing stories, the collection still has 8 stories. lol. The two I removed are Crime Fiction but that still leaves 3 crime stories…
I ADDED a Sci-Fi story which was featured originally on a podcast! This character totally fits into the theme of the collection. The story could definitely use some editing so I cleaned it up and threw it in!
So with that, we're looking at 3 crime fiction stories, 2 sci-fi stories, and 1 each of Romance, Adventure and Horror. I love the spread!
I just gave the manuscript to my editor on the 21st so we're ready to roll!
After meeting with my social media manager, I'm soooooo much more excited about my marketing and this book. We have lots of plans for sharing the story with you and making sure lots of people read it! Including those PR companies I just paid. lol.
I'm designing my own cover this go round so that's something… I think it's going well and a few close friends have told me the same!
Im planning to order book swag, including personalized book marks and cool pencils! These will be shipped to anyone who orders my autographed book or when I run a contest.
More coming soon!