Hey guys!
I wanted to give you an update on my short story collection! First, here's some info on what the collection is about:
8 stories with Female main characters!
Planned release date is in May 2021.
Genre's of the stories include Horror, Romance, Crime Fiction, Adventure and Sci-Fi.
These stories illustrate that women are powerful, and can be rational thinkers under pressure. They can also be devious. They can fight, they can protect, and they can win… and it can still be interesting to read about.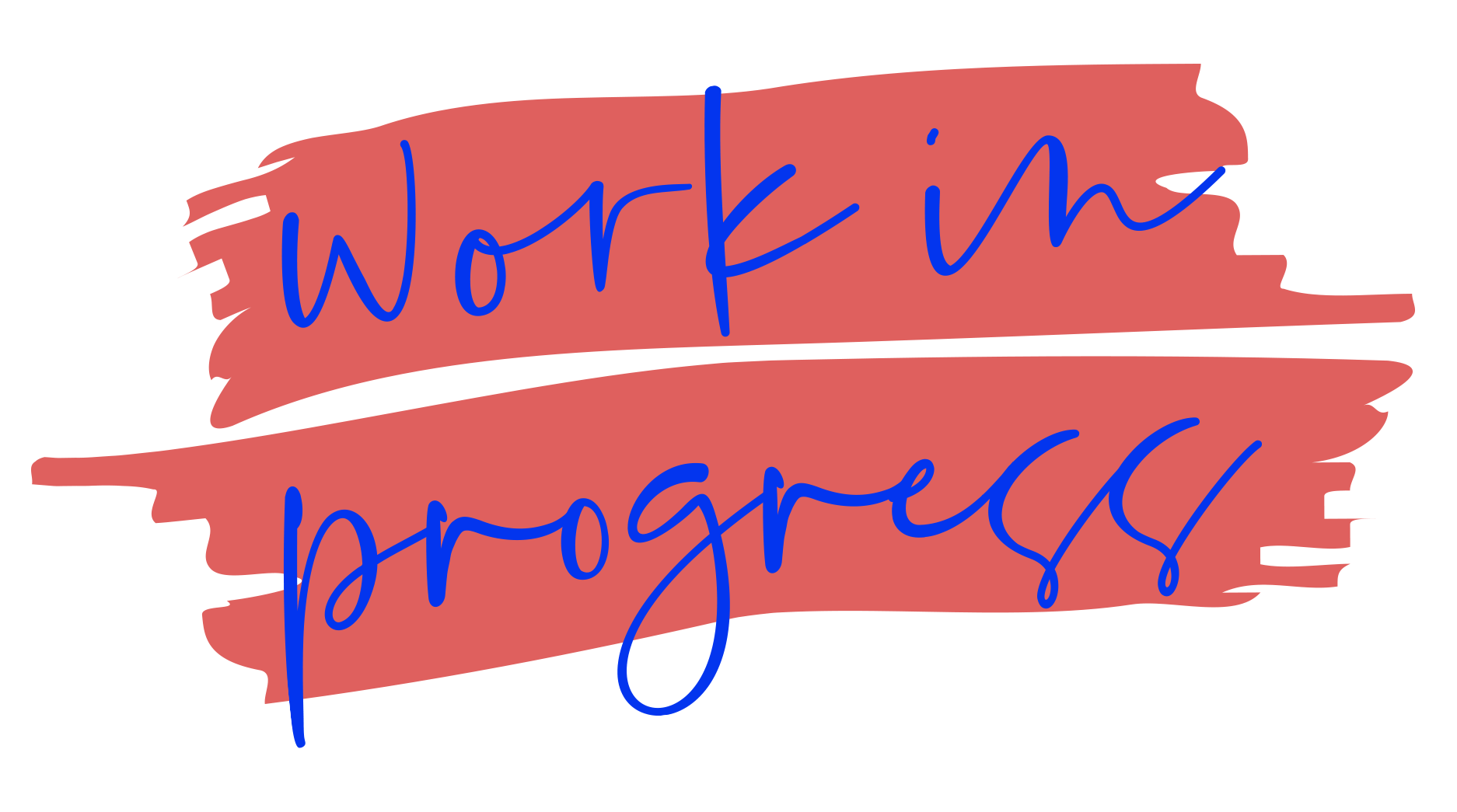 Here's my update!
I'm working with an artist to create a portrait of each character. I saw the first image already and OMG I'm so happy I reached out to her for the portraits. She took my basic descriptions and brought my first MC to life.
I got my wonderful editor on board for a December 21 start date! We will have the book done on time! I am so confident in her.
I'm editing each story individually, and as of 12/14, I've edited 6 out of 8 stories.
I removed one story which I am considering editing and adding back to the collection, but I'm just at about 25% sold on that idea. The story I removed is old, previously published and will take a lot of work to bring to my current level of writing skill. It's 6 years old.
I'm planning to remove another story. This one has me in a conflict with my beta readers. lol. I love the complex, tragic idea of it, but they wanted a more grounded ending. I don't know if I'm willing to give this ending up, so I' drop it for my readers. That's really a win-win.
I have a meeting with my social media manager this week to talk marketing. Couldn't thank this sweetie enough for everything she's done for me!
I've already paid fr some of the PR services in my marketing plan so the clock is ticking. It will help me stay of track for my release date.
Thats all for now! I'll let you guys know when I hand off my manuscript to the editor!