I love Stephen King. If you check the list of books I read this year, there are 10 books by him listed there, and I JUST finished another one, as I am writing this blog post. Seriously, I'm not kidding. I just finished Doctor Sleep.
I have been reading King since high school. I don't think my mom knew, but I had a terrible time sleeping once I got a hold of IT. I took a break from King to read more crime fiction, but he was always there, beckoning me to be scared to death.
It's funny, my daughter, having seen this new insanely popular version of Pennywise on every poster and t-shirt in her cool kid stores, constantly asks me how a book could be scary. I have to tell her, you're just seeing this normalized stuff. Pennywise is deeply frightening.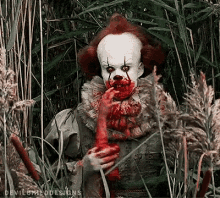 I shudder… Anyway. King has taught me many lessons. Here's a few.
You control your book.
Stephen King's first novel Carrie has no chapters.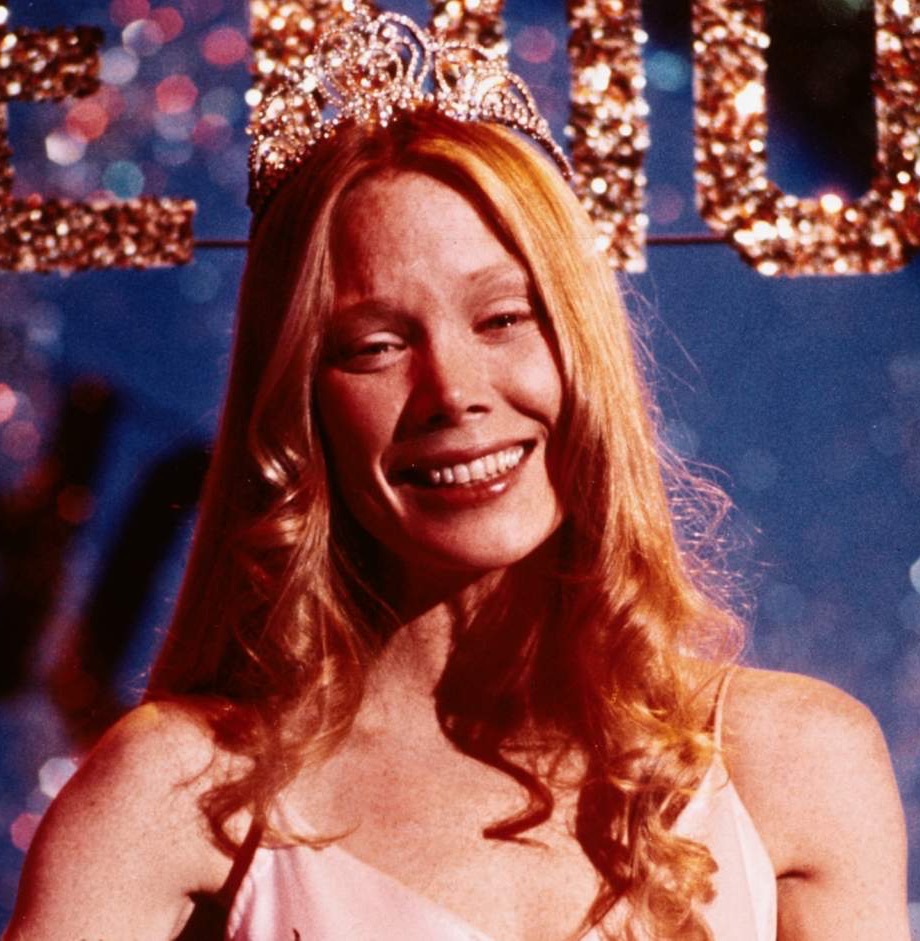 Yup. None. Listen and read all you want. You'll never hear a chapter number. Oh and did I mention, Carrie is his first published novel. Yeah, I did… Do you think you can get away with something like that? Breaking chapter rules with your first traditionally published book? Okay, maybe now you can, but not before. Old school authors have paved the way for your rebellion, so sit tight.
I'm sure it had been done before, the no chapters thing, but I was shocked when I first noticed this. When was that? Oh yeah, this year! Listening to the novel and revisiting the story for the 10th time in my life, while busting dishes in my kitchen, I realized. "What chapter is this?" I went to my paperback copy and sure enough…
This has taught me that a) I can structure my book how I fucking want to. He's got sections as short as a paragraph in there, and b) I'm in control. Of course there are some restrictions, mostly put in place to help humans understand your writing, but nothing is in stone.
Read everything.
The audiobook on my Libby app of 'Salem's Lot has an interesting intro from the King himself. Here he explains his inspiration to write the book, coming all the way from his childhood when he read Bram Stoker's Dracula. More about this later.
Anyway, King was a ravenous reader and I assume he still is. This is something I think we can learn from many authors, but it is something that King himself sites as his recipe for success, constantly. If it weren't for him reading Dracula, the O.G. version, we'd never have 'Salem's Lot.
For me, reading to learn is so important and I learned that from Stephen King. Then again from Zach Sigurdson. lol
Nothing is original.
Speaking of Dracula, many of King's books are deeply inspired by other media. Ever heard of this book Christine? Ever heard of a cheeky movie called The Car?
Josh Brolin's dad, James is in The Car and that confused the hell outta me. They were twins, by golly.
Back to it then… My assumption, considering those were movie posters, is that the style choice of the Christine poster may have been chosen on purpose. They match so closely it isn't even funny. Christine was written in 1983 and The Car movie was released in 1977. In the 70's, King was in his thirties. Did he see the movie? Who knows, but damn…
The Car at its basic element is the story of a car killing people. Christine is the same, but are they the same story? Fuck no. Even if The Car was a book it wouldn't be the same. However, in terms of originality, some would squawk at King. I would have to disagree with them.
I just read a tweet thread and although the thread was loooong, this was the thing she said that stood out:
But in my experience, execution is what really matters.

Liz Sczudlo
So, even though Christine is The Car and 'Salem's Lot is a modern telling of Dracula, the greatness of those King works can't be denied and nothing is original any more.
So for my ideas? Yeah, crime especially is so universal and with over 200,000 years of human existence, most crimes are no longer unique. Does that mean I won't write any more?
Ha ha.
Give your book an underlying theme.
Every single one of King's books have a theme. Believe it or not, I first learned this in Doctor Sleep. In this book, King heartily ties the theme of Family into a Steam sucking cult, a fucked up Danny Torrence and a lovely little psychically strong girl named Abra.
In Doctor Sleep, the sequel to The Shinning, we all learn about family without having the idea forced upon us with Brady Bunch hugs and lesson learning. Instead we learn the secrets of just about everyone and how they tie the characters together. The subtlety is brilliant because its not until a blatant and pivotal moment that I realized all this had been leading to Family. Family. Family. Family. The good members, bad members and even the dead ones.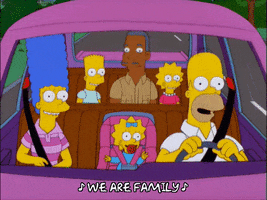 The themes don't stop. As I finish Needful Things I realize that the theme is coveting, or deciding not to covet… Thinner reminds us to avoid corruption. Carrie is all about the madness of teenage years. That one is easy to figure out, but King certainly does a good ass job of making teenagers lives seem insane and hard to navigate.
Needless to say, theme is the backbone of a good story.
Use big boy words when they count.
King has been known to say that big complicated words are not necessary. I agree that he sticks to this philosophy. When I read his work I can understand all the English words and even his fictional words are typically simple. I can read his books with no trouble whatsoever.
The thing about big boy words is that sometimes, you gotta use 'em. In my books, I occasionally have to use scientific names of chemicals. Lab reports aren't going to say roofie. The common name is Rohypnol but the scientific name! OMG, it's flunitrazepam which is the name the toxicology report would have.
However, you're not going to see my detective interviewing a perp and saying:
"How could you use flunitrazepam on that poor girl in the night club?" He wouldn't even talk to his partner about the drug using that term.
So, as the author of this book, I better not be dropping that big boy word all over my story, or any big boy words that don't have a very important purpose, for that matter. Use those words when they are ABSOLUTELY necessary, only.
Don't make your readers feel stupid. Not everyone has their dictionary on tap like me. The best word for the sentence is a simple one.
Don't get political. Until you're wildly famous.
Let's start with it right from the horses mouth:
I see. So…
There is no way, I could talk like this with my 6 some odd thousand followers and still sell books.
I do have political opinions, but outside of mentioning how much politics wear me out, I would never be this outspoken. The fact is, King can, because a) half his fans wont see these tweets, b) half his fans will agree with these tweets, and c) his legacy is shored up. Even if he doesn't sell another new release for the rest of his life, he'll be fine.
Me, not so much. When I see the comments on some of his political posts, I cringe. He has people attacking his views that amount to more than double my follower count…
I think this fact goes for many, many famous people, and famous, I am not.
In conclusion.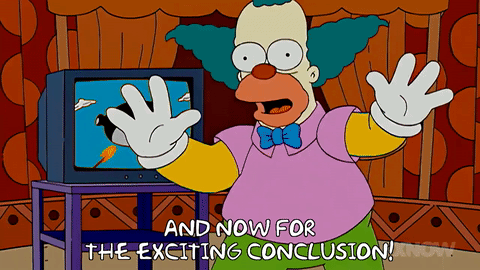 We can learn so much from so many people if we are looking out for the lessons. Reading fiction and non-fiction to learn as well as keeping our minds open is a recipe for success.
Take what ever lesson you can and give back the things you learn! You wont regret it!